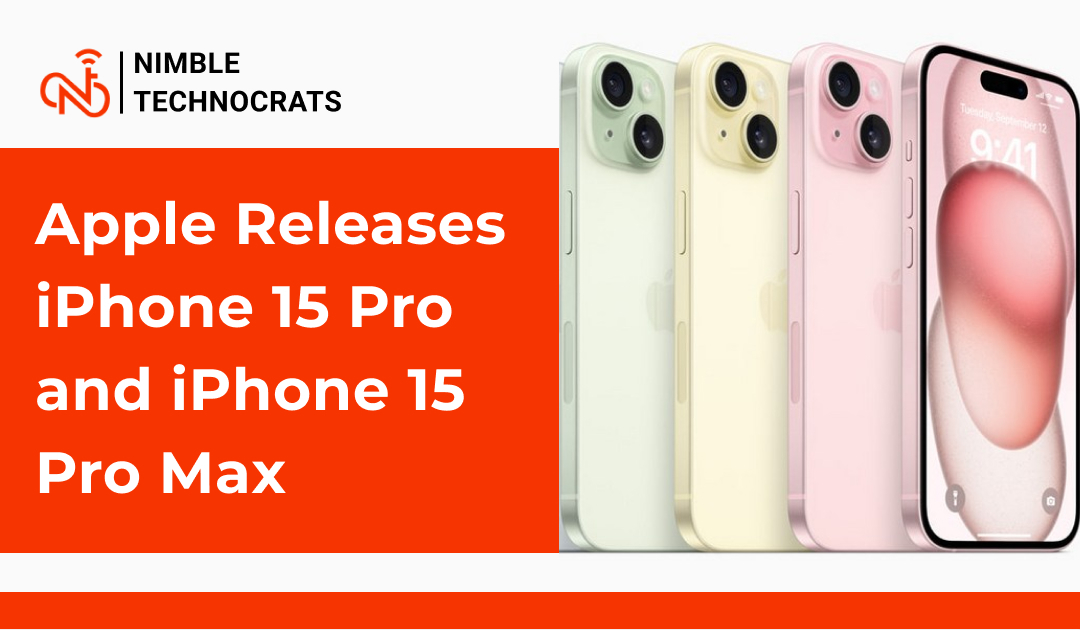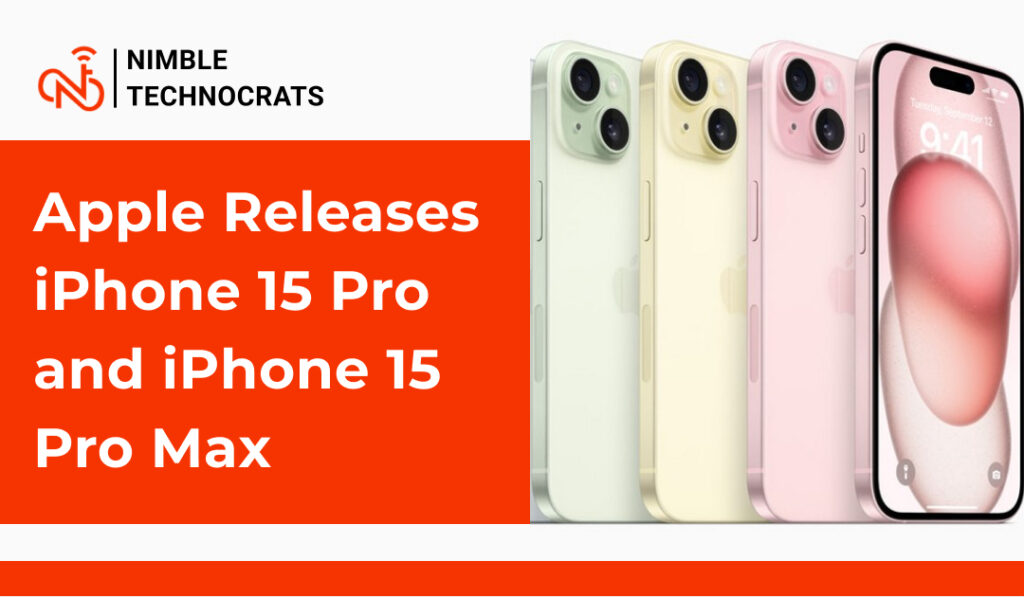 Apple Inc. has officially launched the iPhone 15 Pro and iPhone 15 Pro Max. These new offerings have all-new customizable Action Buttons that can be personalized to activate different actions like opening shortcuts or clicking a photo.
iPhone 15 Pro and iPhone 15 Pro Max Characteristics
iPhone 15 Pro and iPhone 15 Pro Max are designed with aerospace-grade titanium that is lightweight and strong to deliver the lightest Pro models of Apple. These models also feature contoured edges and personalized Action Buttons, enabling users to customize their iPhone experience. The camera system of both models allows the equivalent of seven pro lenses with high image quality. Apart from 48MP ProRAW, the main camera also supports 48MP HEIF images with four times more resolution. Improved computational photography and AI algorithms offer better low-light photography, advanced depth-of-field effects and improved image stabilization.
An expansive 3x Telephoto camera has been featured by iPhone 15 Pro and iPhone 15 Pro Max offers the longest optical zoom ever. These models feature a Type-C port but with USB 3 with quicker and faster transfer speeds. They have faster app launches, improved energy efficiency, and smoother multitasking.
With the primary camera, users can set a new default focal length among the three widely used options of 24 mm, 28 mm, and 35 mm. The Main camera offers 48MP HEIF photos with a 4x higher resolution in addition to 48MP ProRAW images. With a 5x optical zoom at 120 mm, the iPhone 15 Pro Max offers the largest optical zoom ever offered by an iPhone. The iPhone 15 Pro also has a large 3x Telephoto camera. With iOS 17, which includes a number of new features and enhancements, both models will be released.
Price and Availability of iPhone 15
Pre-orders for the iPhone 15 Pro and iPhone 15 Pro Max will open on September 15, 2023, and they will go on sale on September 22, 2023. With a range of storage options, the iPhone 15 Pro will start at Rs 1,34,900 and the iPhone 15 Pro Max at Rs 1,59,900. The four colour possibilities for the Apple iPhone 15 Pro are black titanium, white titanium, blue titanium, and natural titanium.
Conclusion
After the launch of the iPhone 15 Pro and iPhone 15 Pro Max, people went crazy. Moreover, to get such latest technical blogs, you can read blogs on the Nimble Technocrats website. We are among the top IT companies in Punjab, and we always stay updated with the latest technologies and spread information all around.

More Useful Links:
SEO Services California
10 Strategies to Grow Business with SEO Services in Auckland
5 Tips to Beat Your Competitors with SEO Services in Wellington