Hybrid Application Development
Hybrid Mobile Application Development Company.
Nimble Technocrats is a software development company that offers innovative development solutions for the modern technology needs of startups. We have a wealth of talent resources that help us provide you with advanced technology tools that help you strengthen your technical infrastructure.Our network is not only restricted to India, but we've also started providing our mobile application development solutions internationally. In Australia, we provide our hybrid mobile app development services in Melbourne, Brisbane, Adelaide, Queensland, Perth and Sydney. Despite this, we also offer our mobile application development services across the USA and New Zealand.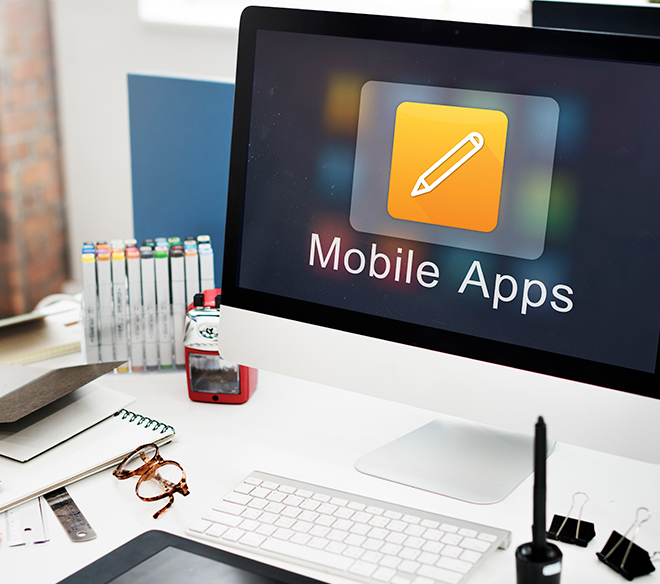 Our Hybrid Mobile App Development Services Includes
We understand your development needs and, therefore, we provide you with the service that nurtures the uniqueness of your company and its technological needs.
Development Of Custom Hybrid Applications
Expert development of hybrid applications with cutting-edge technology and tools that improve application backend and frontend performance.
Hybrid Application Design
Professionally designed hybrid applications that enhance user experience and with experience and innovation.
Hybrid Application Integration
Expert hybrid application integration, ensuring high-level functionality and strength for your business.
Why Choose Us For Hybrid App Development
The hybrid mobile app stands as the perfect blend of cutting-edge technologies, elements, and distinct approaches. At Nimble Technocrats, we are one of the leading IT companies in Jalandhar that guarantee 100% personalized hybrid mobile applications that work efficiently on multiple devices.
Our hybrid mobile applications are available for all platforms and at a cost that suits your budget. We offer world-class, flexible and error-free applications that work on all major platforms. Our team of expert application programmers have enough experience in leading technologies, to create powerful, flexible and innovative applications that will improve the end user experience.