Bespoke Web Design in California for Your Brand
We believe that the power of web design in California can accelerate user engagement and user interaction with the website. Web design matters a lot to any company because:
Makes you seem trustworthy
Better user experience
Creates a strong first impression
Brand consistency
Reduces bounce rate
Why Choose a Web Development Company in California?
Choosing the right web design and web development company in California can be a challenge for businesses. When it comes to reliable and trustworthy web development and web design companies in California, you can give a try to Nimble Technocrats. Leverage our custom design web design and web development services to build and grow your business in California and beyond. Our design deliverables include understanding the brand requirements, strategy, planning, custom design, development, and quality assurance.
California Web Design: What Contributes to Good Web Design?
Nimble Technocrats know how to make a web design impressive. Therefore, if you want to impress your target audience using catchy web design, and grow your online presence using SEO services in California, then you should look no further than Nimble Technocrats. The following are some elements that play an important role in making your website design more effective:

UI/UX and Web Layout Design
Website layout must not only look impressive, but it must serve a purpose. Being one of the top web design companies in California, we believe that a poor website user experience can't keep clients on the website for a long time. Therefore, we focus on improving UI/UX and website layout design.

Responsive Mobile Website Design
Have you ever thought about how many times you visit a particular website on your phone? How many websites you've opened on your mobile device? We've all opened websites where we have to pinch or scroll to make the content visible. Hence, our web design California agency ensures to make your web design look good on phones.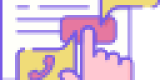 Call to Action (CTAs)
Why do you want to have your website? You may want to give it a good impression, and credibility, but you also want to take action, right? For this reason, you need to remind your audience and it can be done using a call to action. As a result, you can get the outcomes you want.

Quality Images and Videos
Another important thing that has a huge impact on your target audience is quality images and videos. To ensure your users won't leave your website just because of poor-quality images and videos, web designers in California make sure to use high-quality images and videos on the website.
Web Development Company in California
Our experienced and skilled team at Nimble Technocrats, all are experts in website development. With a team of skilled developers and designers, Nimble Technocrats is committed to providing the best web development services that meet the unique requirements of our clients. Nimble Technocrats has the experience and expertise to provide outstanding results. With a focus on customer satisfaction, our Web Development Company In California has established ourselves as one of the best web development companies in California.
Why Choose Our Web Development Company in California?
Choose our Web Development Company in California because we offer customized web development solutions that meet client's requirements. Our commitment to providing personalized and high-quality services sets us apart from our competitors and ensures our customers are satisfied with our work.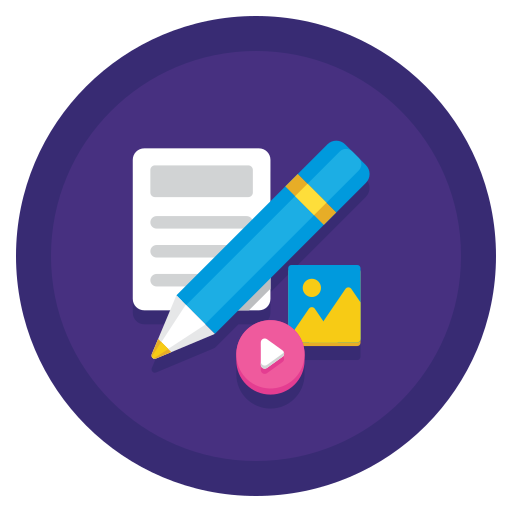 Personalized Solutions
We understand that every company comes with unique needs. That's why we offer personalized web development services and web design in California tailored to meet the particular requirements of each client.

Cutting-Edge Technologies
Nimble Technocrats always stay up-to-date with the latest trends and technologies in the web development field. We ensure to use the latest technologies to develop websites that are innovative.
Client Satisfaction
Our primary goal is to make sure our clients are satisfied with our services. We go beyond their expectations and ensure that our clients are happy with our IT services.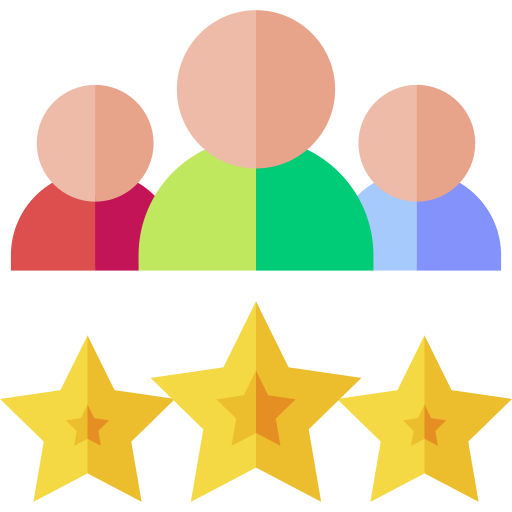 Experienced Team
We have experienced web developers who deliver high-quality web services that are both visually and functionally appealing. We have the expertise to manage any development project.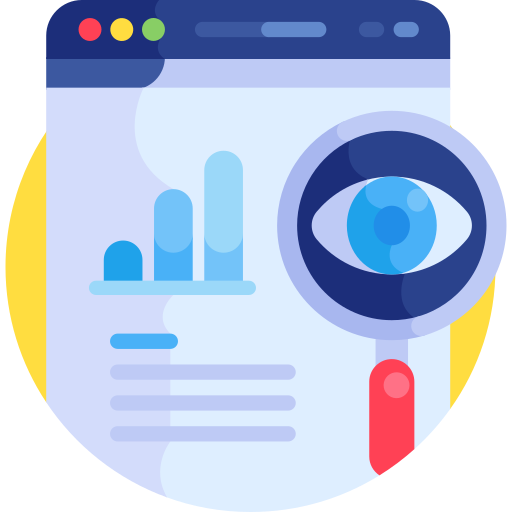 100% Transparency
We prioritize transparency throughout the web designing and web development process. We ensure to keep our customers informed at every step of the way and ensure they are happy with our services.
Partner with Web Development and Web Design Company in California
Investing in web design and website development services in California can be a great investment for businesses looking to boost their online presence. With access to cutting-edge technology, innovative design trends, and industry expertise, our top developers and designers in California have what it takes to create great websites.
Hence, contact Nimble Technocrats for web designing and web development services.