Case Study of Health and Fitness
Personal Care N Heal is a blogging website and it has been providing blogs related to health and fitness since 2019. The speciality of our website is that everyone can get knowledge about mental and physical health through the latest blogs. In the starting stage, the website was not getting sufficient traffic and users' attention. Therefore, we made a strategy to bring the website to the top of Google Search Engine Result Pages (SERPs), increase website traffic, and much more.
In the early stages, the website was not able to grab users' attention and that's why we were making different strategies to make some improvements to run the website effectively. At that time, we came to know about various factors that were responsible for degrading the website. To improvise the website, we had to resolve SEO/SEM issues – in-depth keyword research, optimization of each website page. SMO problems – optimization of social media accounts, and creation of eye-catchy banners.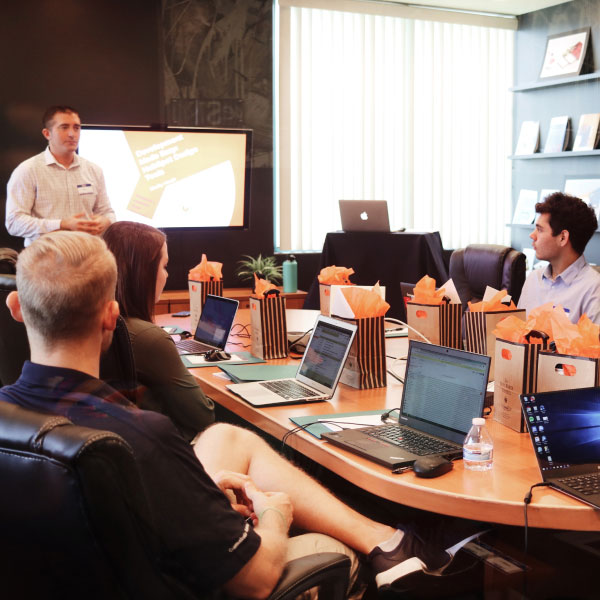 SEO/SEM: The first and foremost strategy was conducting in-depth keyword research so that we could ensure that we were targeting the right keyword. Additionally, we also checked whether the keyword has a high search volume or not and whether it has low keyword difficulty or not because these factors helped us rank each blog on Google. Despite this, we did the keyword mapping for targeted web pages. One of the most essential things that we considered was analyzing every single page to ensure whether it meets SEO guidelines or not. Apart from this, we created backlinks on high-profile the same niche websites, developed plagiarism-free content, and did internal linking of the web pages.
SMO: Our next concern was Social Media Optimization, and for this purpose, we created and optimized Social Media Accounts such as Instagram, Facebook, Pinterest, and Twitter. We used to regularly publish new posts with catchy headlines and informative content. While publishing posts, we used to include relevant hashtags and also shared posts on social media groups.
Total Top Ten Positions:  114
Total Positions in Top Three Results Pages:  341
During this time, we have achieved new targets!
Back in 2019, the user traffic was zero, but after robust strategies, now it has reached 3,015/month. When it comes to organic keywords, there was not even a single organic keyword, but now we have 4,460 organic keywords.