Web Development Company in Perth
Web Development Company in Perth Helps You Reach Your Target Users
Being the web Development agency in Perth, our developers support businesses with web development solutions. We have a web development solution for every budget, from small businesses to large-scale businesses. Our web developers are experts in different web development languages, such as PHP, content management systems such as WordPress and the shopping cart solutions Magento. At Nimble Technocrats, we know web design and web development work side-by-side. Our web designers and web developers in Perth work together to take our amazing designs to life, ensuring that functionality is optimal. The best thing about our services is that we make the whole process of building your website easy and simple so you can easily understand what is going on. The admin panel will be created as per your requirements, so you don't need to contact the developers again and again after completing the website.. Various Australian web development companies offer web development solutions, but the specialty of our web solutions is that you can easily update and manage your website as our expert developers use open-source packages to incorporate the website into the content management system.
Web Development Services in Perth You Can Get from Us
Each industry and client is different. In addition to this, the requirements of each client are also different. We've worked with plenty of companies across many different industries and developed customised websites to match their requirements. For responsive web development in Perth, you can reach us.

WordPress Web Development in Perth
Our WordPress developers have been working in WordPress web development for years, that's why it is safe to say that we are experts in managing WordPress websites. If you want to stand out from the crowd, then you must choose a WordPress website and to develop it, you can reach us.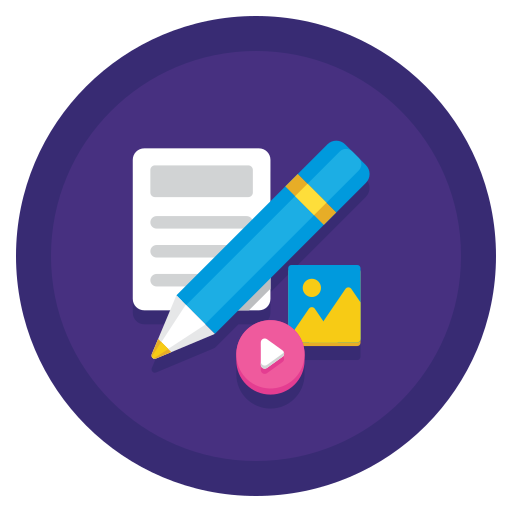 Content Management Systems
Our web developers are proficient in working with content management systems. You may be surprised to know that CMS is a predesigned web application, and changes can be done easily by using templates or themes. Most importantly, content can be managed independently.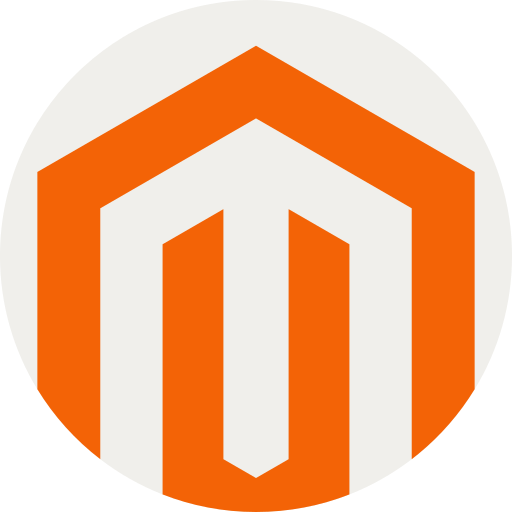 Magento Web Development
For e-commerce, Magento is known as one of the most functional platforms. Magento offers full control over the functionality and content of e-commerce stores. Our developers are professionals in managing and developing Magento-based e-commerce stores.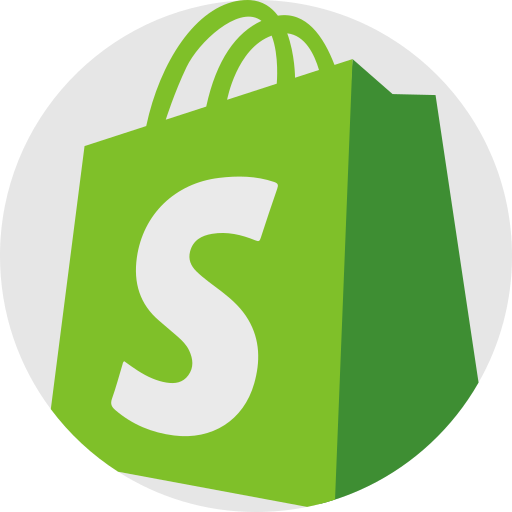 Shopify Web Development
Want to get Shopify customisation easy? Let us get it done for you. Our Shopify web developers in Perth help businesses leverage the power of Shopify to boost their online businesses. We can help you achieve this by developing beautiful Shopify stores to represent your brand.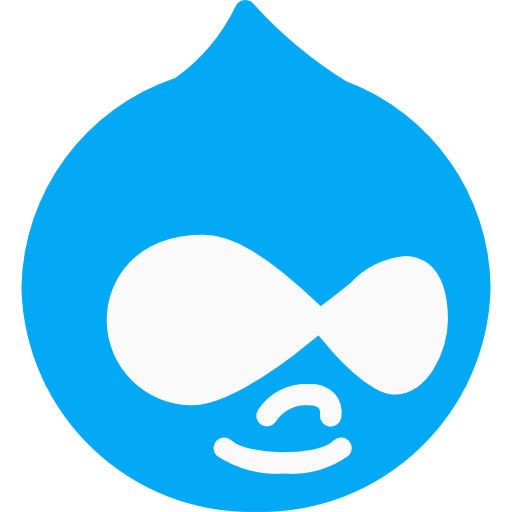 Drupal Web Development
Drupal is a content management framework used to develop a customised CMS. We offer affordable web development in Perth and if you are looking for Drupal web development, then you can rely on our developers. Drupal facilitates you to build your own customised CMS.
Specialties of Our Website Development Agency in Perth
Every business needs its online presence through a website and we are here to help you build a customised website for your business. Nimble Technocrats is one of the best full-service website development companies in Perth. You can get in touch with us to get your website ready within the specified time. The following are the specialties that make us unique from other web development agencies.
We have a team of strategic minds who are experts in developing 100% responsive websites for your business. If you are looking for a WordPress web developer in Perth, then you can reach us. We not only build WordPress websites,  but we also build websites using different technologies.
Most users use their mobiles to search for any business or website. Therefore, it is our responsibility to deliver a website that will be mobile-friendly so that your users can open your website on mobile phones. We will make sure that your website is responsive on all devices.
Our Perth web developers make sure to build a customised website according to your requirements. Every business has unique requirements, so we gather all their website needs and then our web developers use their skills and latest technologies to deliver the website our clients want.
No matter whether you want WordPress website development in Perth or want a website in different technology, our web developers are here to help you with the optimum solution. We at Nimble Technocrats have expert developers who always make efforts to satisfy clients with our services.
Ready to Get Web Development Services in Perth?
Having an online presence of your business is important if you want to grow. Hence, it is important to have your own website through which you can showcase your products or services to your target audience. For affordable web development in Perth, you can contact us.