Website Development Company in Melbourne
Trusted Web Development Company in Melbourne
Do you want to build your business's online visibility? Do you want to showcase to your audience what expertise you have? Are you interested in showing what services you have to offer your users? If the answer to all these questions is yes, then you must opt for one solution, and that is building a website. Yes, you have heard it right! You need someone who can develop your website in such a way as to attract users to your website and services. If you are looking for the best web development company in Melbourne, then Nimble Technocrats would be your destination where you will be facilitated with customised website development services.
The best thing about our web development services in Melbourne is that we make the whole process of building your website easy and simple so you can easily understand what is going on. The admin panel will be created as per your requirements, so you don't need to contact the developers again and again after completing the website.
As the best web development company in Melbourne, we facilitate our clients to update and manage their websites as our expert developers use open-source packages to incorporate the website into the content management system.
Why Choose Our Web Development Company in Melbourne?
No matter what business size you have, we provide you with the best and high-quality web development services in Melbourne. We gather your website budget requirements so that we can suggest that you can get what you deserve. Nimble Technocrats is a full-service web development company in Melbourne. We are a team of experienced web developers, web designers, SEO experts, and digital marketing experts. Through our customised result-driven solutions, we deliver measurable results.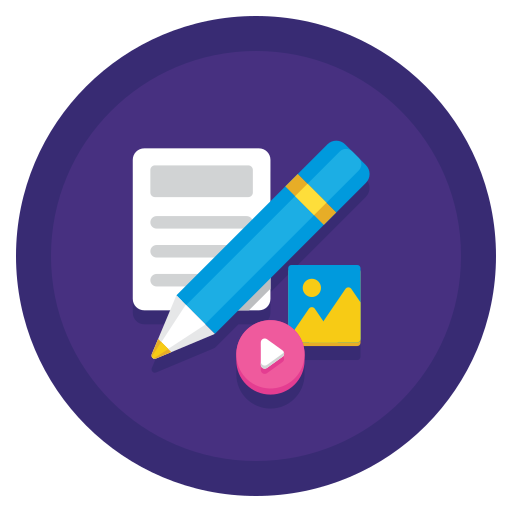 Content management systems
CMS is a predefined web application configured to build and manage online content. CMS has become a new model of web development. The system also enables the design and content to be handled independently, altering its structure with the help of themes or templates. We adapted CMS approaches to our website development services.

WordPress Web Development
Are you searching for web Development Company in Melbourne to get WordPress web development solutions? If yes, then you are on the right page as Nimble Technocrats is the best and most reputed company and has been serving its web development services for years. Our developers are experts in developing WordPress sites, so if you want customised WordPress sites, then you can go for it.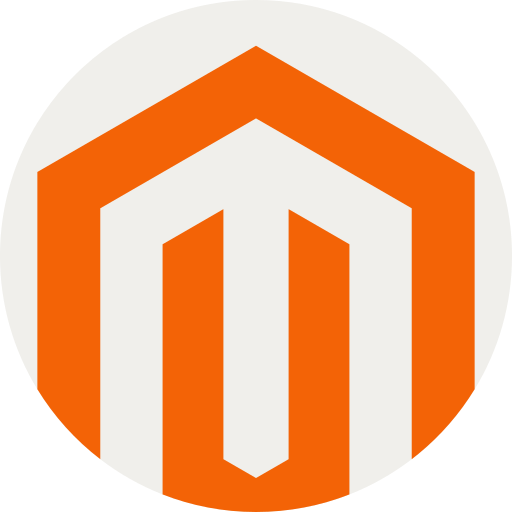 Magento Web Development
Magento is an open-source application, and web developers in Melbourne are experts in developing Magento based websites. Business owners, who have an e-commerce-related business, are likely to choose Magento to build their website. To create an online store, Magento is considered the best platform. This software will help you develop an online store to enhance your revenue.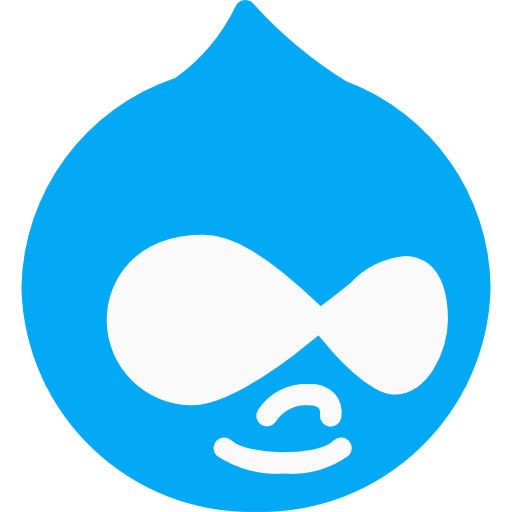 Drupal Web Development
Drupal is an open-source application that is suitable for web content management and offers great flexibility and compatibility. For large and complex projects, Drupal is considered the best platform. Our experts will offer you professional services of website development Melbourne while considering your digital activity as well.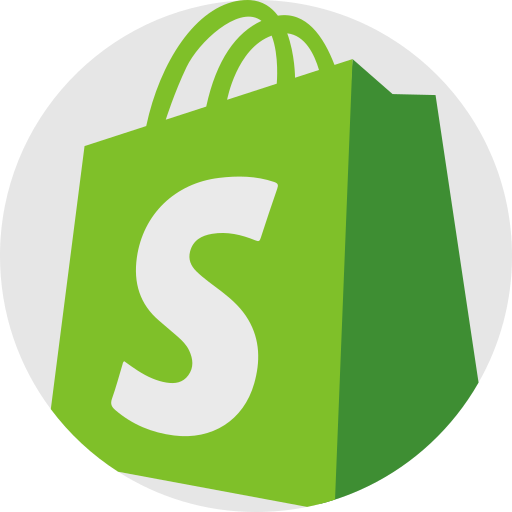 Shopify Web Development
We have experienced Shopify developers who offer you custom eCommerce store solutions, including custom business automation, responsive websites, custom payment solution integration, scalable multi-channel platforms, and several shipping options. We have a team of experts that are responsible for suggesting you the right solution.
Get Help From Web Development Company Melbourne For Your Business
When it comes to increasing the online visibility of your business, web development is the first step that you must take. Grow the customer base by taking help from a well-reputed website development company in Melbourne. We know it takes time to design and develop a website to meet a customer's requirements, but we can gather your website requirements and use our expertise to offer you the best web development services that showcase creativity. Regardless of what your requirements are, we provide the best and make sure there is constant transparency throughout the website development process.
Among other IT companies, Nimble Technocrats is known as a well-reputed web development and web design company in Melbourne. We have served our IT services to various customers, and we always strive to provide our high-quality services to customers.
Why Choose Us Our Web Development Services Melbourne?
Regardless of whether you are looking for web development, graphic design services or 
Mobile app development in Melbourne
, we make the development process easy and error-free.
Let's create what you have dreamt of, we are here to help you.
Moreover, if you are looking for a graphic design agency in Melbourne, you can choose Nimble Technocrats as we are experts in offering innovative graphic design services.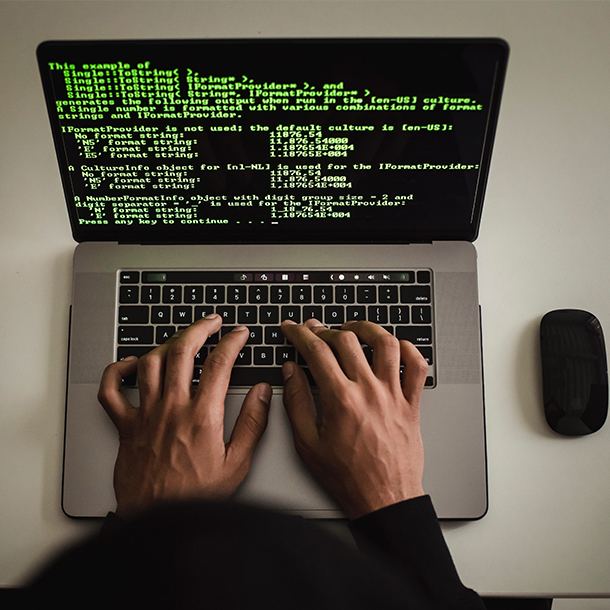 The Process We Follow For Web Development Services In Melbourne
One of the most important things that make us a trustworthy company is that we gather all requirements from the customers first. Before starting implementation, we understand the customer's point of view regarding their website.
After collecting the client's requirements, we make a blueprint of the design and functionality. As a result, we give this blueprint to the client for approval. The idea behind the plan is to confirm whether the plan is according to their needs or not.
Once the blueprint has been approved, our experienced and professional designers start making the website design. Being the best web design agency in Melbourne, we can assure you that the website design will be responsive and according to the client's needs. We also add graphic designs to the website to make it attractive.
Web developer Melbourne has expertise in developing websites using advanced programming techniques. While giving your project to us, you can be sure that your website will be error-free and functionality will be accurate as you always wanted to have in your website.
In the testing phase, our testing team will test the whole website to know if there is any error in the website. The testing is done to detect errors and remove them before delivering the project to the client. Once testing is done, it will be sent to the client.
After the completion of the testing phase, then the project will be delivered to the client. Once the client has given the green signal to us, we launch the website. All the above phases ensure that everything is going smoothly and nicely. You can get web development services in Melbourne from our experts to get your website delivered on time with the required functionality.
Reach Our Web Development and Web Design Company in Melbourne
Have you already browsed Australian web development companies, but didn't get the right one? You can reach Nimble Technocrats for the best web development and web designing services. Apart from Australia, you can also get our SEO services in Wellington.