Need Help from a Web Development Company in Adelaide?
Nimble Technocrats is IT Company and we have been offering IT services for several years. Our web developers understand your business requirements and create a website that is designed to serve your particular requirements while following industry trends. Moreover, before we start implementing a website, our developers learn about the business requirements that you want to manifest through your website.
Before delivering your website, it goes through various testing phases to ensure complete accuracy in the website. We stand among the leading web development agencies in Adelaide. With the increased popularity of digital mediums in every sector, businesses must have their own website to attract more users to convert them into successful transactions. Our developers help businesses build their dream websites.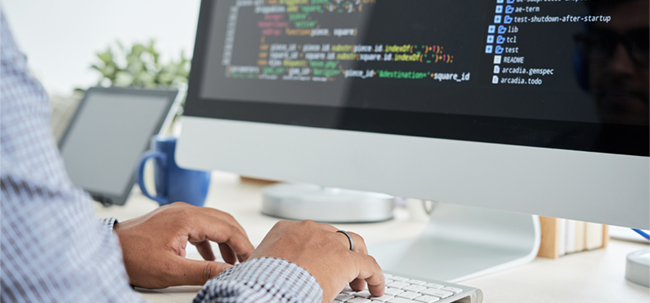 Get Customised Web Development Services in Adelaide
Did you know Google and search engines don't like messy and confusing code? It can leave a bad impact on your website, which may look unprofessionally built with broken links, long load times, and missing elements. Therefore, every business owner must have a professionally built website without any errors to impress Google and other search engines. You can get our services of web development in Adelaide to ensure that everything is accurate.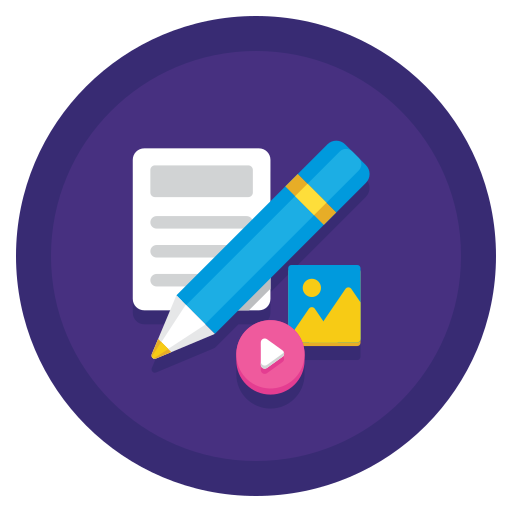 Content Management Systems
Our web developers are experts in dealing with content management systems. CMS allows business owners to organise a large amount of data from various sources. If your company works with a high amount of digital information, then you can rely on CMS.

WordPress Web Development
We have expertise in WordPress web development and the ability to give the best results. If you are looking for the best Adelaide web development solutions for your company, then you can reach us. We are experts in delivering WordPress-based websites.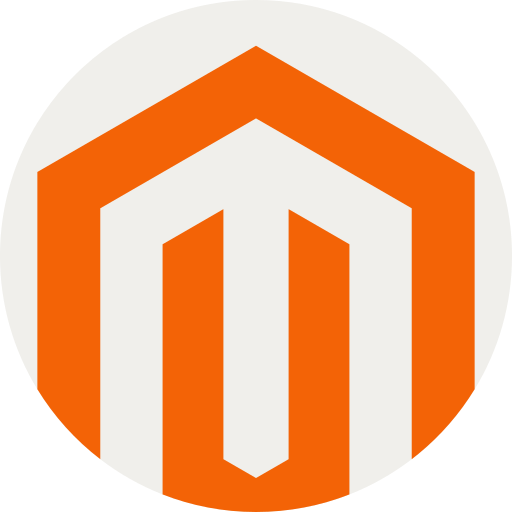 Magento Web Development
If you are reaching us for Magento-based web development, you can be sure that you are in safe hands. Our team is amongst the most experienced developers anywhere globally. When choosing us, you'll be guaranteed to get the best web development services in Adelaide.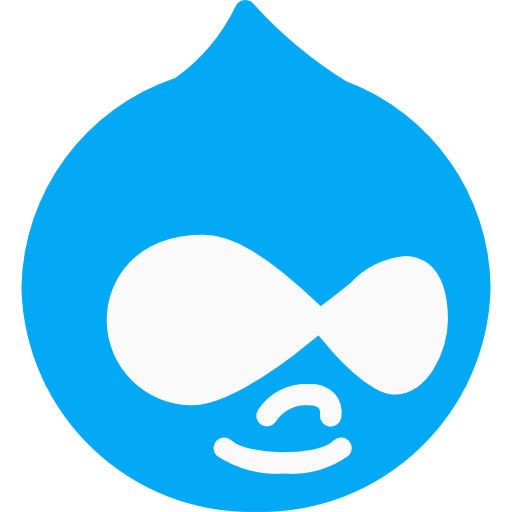 Drupal Web Development
Our Adelaide web developers are proficient in Drupal web development to help businesses to manage content. It is an excellent base for handling content, and we extend this foundation with a wide range of personalisation tools for a better user experience.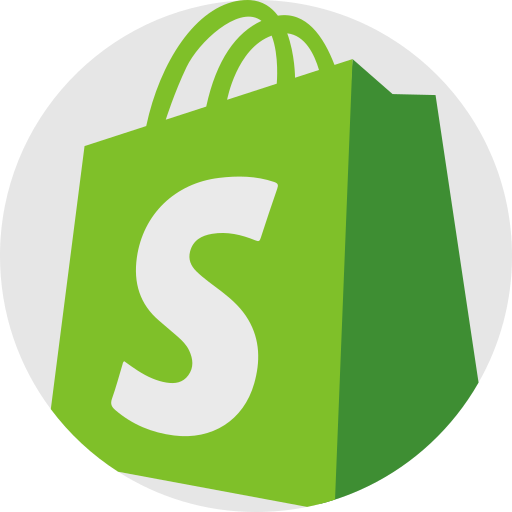 Shopify Web Development
As a leading Shopify web development agency in Adelaide, we specialise in creating Shopify websites. We are experienced in delivering highly engaging and custom e-commerce websites to brands and companies in Adelaide and Australia-wide.
Let Adelaide Web Development Company Build Your Dream Website
To deliver error-free websites, we conduct a deeper conversation with our clients to know their website requirements, target customers, goals, time frames, and budget. Despite this, you can also search for 'web development services near me' if you are looking for a web development services provider near you. Take a look at the following points to know what process we follow for website development:
Our first step towards building your dream website is to analyse and know your requirements. Once we understand what exactly you want in your website, our web developers in Adelaide can develop your website as per your requirements.
We plan before designing and developing a website to ensure everything will go well. In this phase, we plan everything from designing and development to testing to ensure accuracy in the plan. It makes us able to design and develop what our client wants.
Our website designers use their expertise to bring creativity to your website. This is because we understand that users are mostly get attracted by the beautiful designs of the website. Thus, we ensure to make your website look beautiful and engaging.
Then comes the website development phase, where we start implementing the website while keeping our client's requirements in our mind. Our web developers are experts in creating customised websites as per the trending demands of the industry.
Being the best web development company in Adelaide, it is our responsibility to deliver your website after resolving all errors. That's why our testers test your website to ensure your website works according to your requirements.
Once the testing phase is done, the website will be ready to be delivered to its client. The specialty of our company is that we always deliver the website on or before the deadline. We promise our clients to deliver the project on time and not exceed the deadline.
Ready to Talk to a Web Development Agency about Your Requirements?
You can also search for a 'web development agency near me' if you want a web development services provider near your area. We are ready to chat about how we can help you grow your business with our customised web development solutions.