Digital Marketing Services in Adelaide
Business Growth with Adelaide Digital Marketing Services
Nimble Technocrats is the leading digital marketing agency in Adelaide. We provide our digital marketing services to clients, both in Adelaide and across Australia. Our trusted methods let you grow within search engines and make you visible to your target audience. As a result, your business will be able to access more opportunities in the future to grow your business and can increase its market share. If your target audience doesn't recognise your brand, it means you are lacking somewhere, and something is pushing you back. Through various digital platforms, people find different businesses, so you must have your online presence. Our Adelaide digital marketing agency can help spread awareness of your brand.
Services Offered By Our Digital Marketing Agency in Adelaide
Nimble Technocrats is the fastest-growing digital marketing company in Adelaide. Our digital marketing experts use trusted and tested digital marketing techniques to help every type of business to get more leads and clients. We understand that online marketing can be challenging, but our team has years of experience in digital marketing that makes them capable to help businesses grow. If you get in touch with us to get online advertising solutions, then you can get:
Social Media Marketing
At Nimble Technocrats, our specialty is with social media marketing in Adelaide and the ability to create a robust strategy across various platforms that ensure you meet your campaign goals every time. We understand your goals and then make a strategy to help you spread awareness of your brand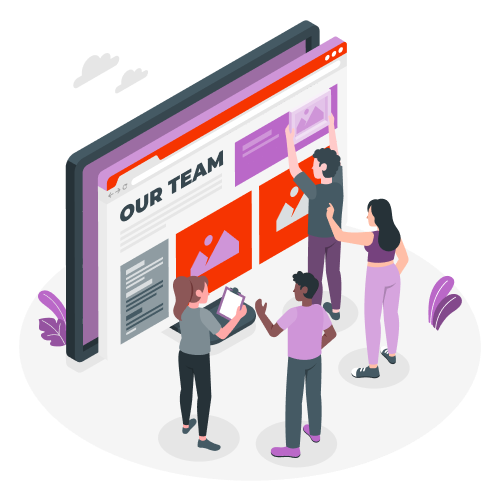 Search Engine Optimisation
Did you know that more than 88% of users choose search engines to search for a specific product or service? Thus, youcan't afford to be absent on search engines. Being the best SEO Company in Adelaide, we ensure to offer you SEO services to help you boost your online presence and increase website traffic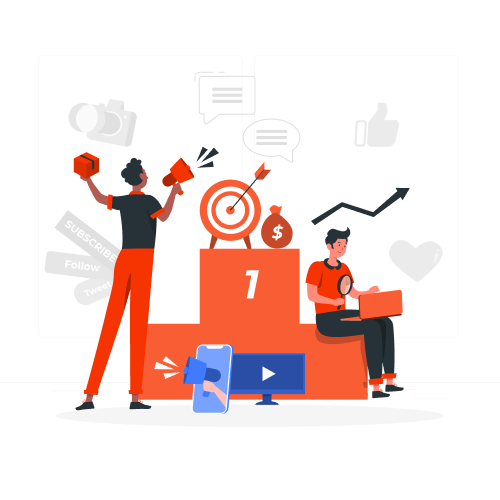 Content Marketing
Content marketing is a crucial aspect of every marketing campaign. You can get our content writing services in Adelaide to get result-oriented services from us. We combine our content writing techniques with digital marketing techniques for better results. Through content, your target audience will come to know about your brand.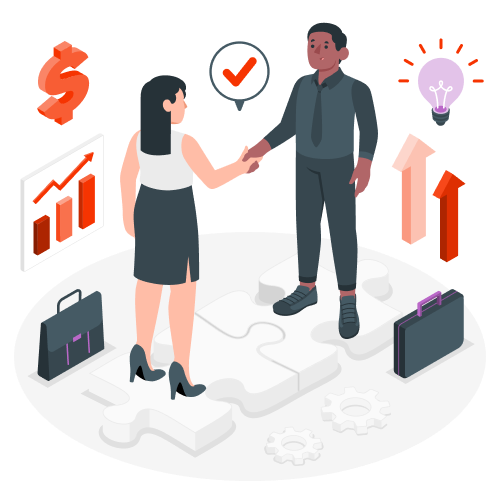 Email Marketing
Did you know that email marketing is still considered the best ROI? We are counted as one of the best advertising agencies in Adelaide, and our experts closely work with the clients to know their requirements. We make a powerful email marketing strategy to ensure our clients get increased ROI and positive results.
Google AdWords
Our team that manages ad campaigns is an expert and carries a wealth of knowledge regarding running different types of ad campaigns. By assigning Google ads tasks to us, you can improve your online visibility, increase ROI, website traffic, measurable and data-driven results, and get more leads out of your marketing budget.
What Makes Us the Best Digital Marketing Company in Adelaide?
There are numerous Adelaide advertising agencies, then why choose us? We know that you have this question in your mind. But we have the answer to this question. Take a look at the following section to know why you should choose our digital marketing services:
Add Value to Your Brand
We don't use the same marketing strategy for all types of brands, in fact, our specialists first understand the goal of the business, and then they make an advertising strategy accordingly. We make efforts to provide you with massive value so you can get desired outcomes.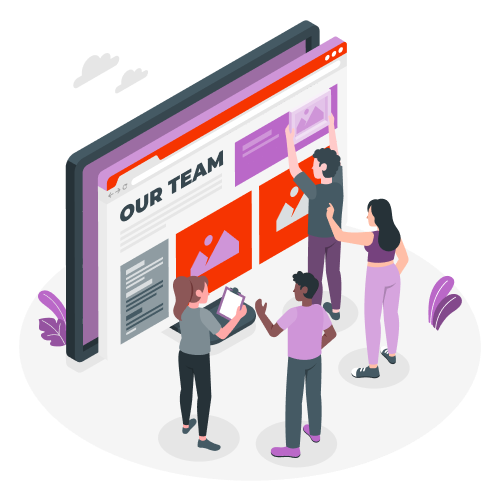 Years of Experience
Our digital agency in Adelaide has experts, who take care of everything from the competitor analysis, advertising strategy, content production, and analytics to reporting and conversion rate optimisation. We believe in providing performance-focused advertising plans.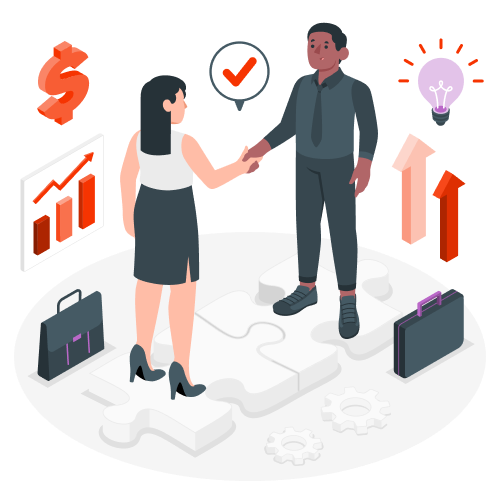 No Contracts
We don't need you to make a contract with us because we believe in the expertise and quality of our services. We try to maintain long-term relationships with our clients by giving them desired results, and they love to continue with our Adelaide advertising agency.
Lead Generation
Every business owner wants to grow their business, but how? Through digital marketing services, you can get desired results. If you want to get more sales and leads, then you can choose our digital marketing in Adelaide and grow your business more.
Get Started with Our Adelaide Digital Marketing Agency
Are you ready to get some real results? Whether you've worked with a digital marketing company in Adelaide or you are just starting to grow your business, contact Nimble Technocrats for the best services of digital marketing in Adelaide.