Best Digital Marketing in Perth
Grow Your Brand's Reach with Our Digital Marketing in Perth
Nimble Technocrats is Perth's leading digital marketing company. We are experts in growing your brand's reach through our tested and proven digital marketing strategy in Australia. As your strategic partner, we guide you to grow your business. We have a team of experts who pride themselves on their ability to help customers reach their goals. We are a full-service digital marketing agency with an excellent team of digital marketers passionate about driving results for businesses. If you want to get noticed by your target audience, increase product sales, improve user traffic on your websites, and boost ROI, then we can help achieve your business goals.
Result-Driven Digital Marketing Services in Perth
We at Nimble Technocrats follow a holistic approach when creating digital marketing strategies to promote your brand. It means your vision and values are considered first to make a robust marketing strategy. Our experts at a digital marketing company in Perth help you boost your online presence.
Search Engine Optimisation
You can overlook the power of search engine optimisation. With the help of SEO, your website's ranking on search engines can be improved. As a result, you can showcase your services to your target audience. Being the leading SEO company in Perth, we can help boost your ranking on Google.
Social Media Marketing
As one of the best Perth marketing agencies, we use social media platforms to reach your target users. Through social media advertising, you can introduce your products to your target audience. Our social media experts know how to start a conversation with your users.
Content Marketing
Content marketing is about creating compelling and engaging content to satisfy the target audience. Our content writers in Perth can help clients create powerful and attractive content that delights and allures the users. Our Perth digital marketing agency also includes content marketing services.
Google Ads
Running Google ads is not an easy task, but our Perth advertising agency knows how to run Google ads to help you generate leads. By using our expertise, we can deliver qualified leads. In addition to this, we also collaborate with you to make sure these leads convert into customers.
Email Marketing
In our digital marketing packages in Australia, we also include email marketing to reach your target users to let them know about your specialties. Whether you need help managing your email list, creating innovative content, or sending out emails, our experts can help you.
What Process Does Digital Marketing Agency in Perth Follow?
If you are looking to seek help from the best digital marketing consultant for small businesses, then you've come to the right place. Nimble Technocrats has digital marketers who are experts in providing result-oriented services. Our specialised team will offer you what you need to promote your brand. We follow a simple and holistic approach to advertising a brand: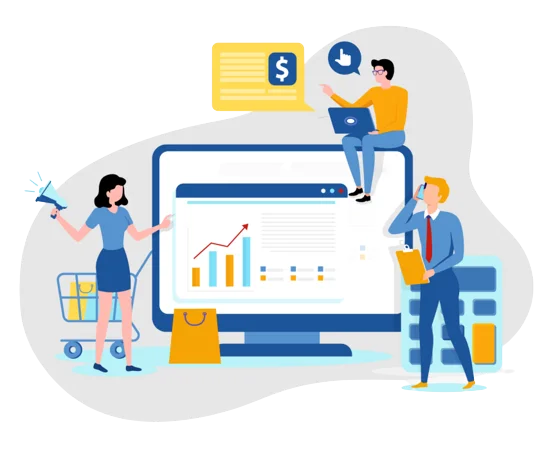 Develop An Online Marketing Strategy
We know each business comes with its own requirements and wishes, so we make a different strategy for each business to promote its business. We ask everything about our client's business, so we can make advertising strategy accordingly to reach their goals.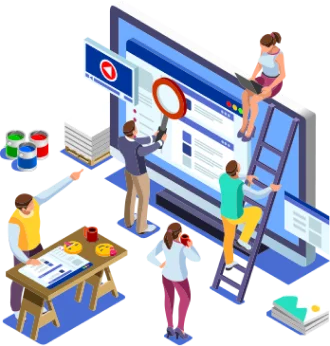 Boost Conversion
Nimble Technocrats has a team of content writers who have the creative skills and expertise required to write engaging content that will allure your website users and encourage them to explore more pages to know about your products and encourage them to buy those products.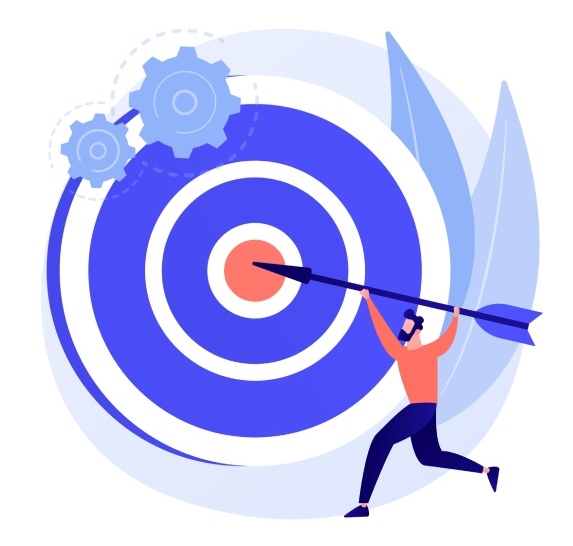 Drive Website Traffic
We at digital marketing Perth agency ensure to stay informed about the latest algorithms and trends to ensure we optimise your website so that it can deliver the desired results. We'll ensure on-site metadata and content place you high in searches, thus driving traffic to your website.
Choose Our Well-Reputed Digital Marketing Company in Perth
We are experienced digital marketing practitioners. Digital marketing strategies that are successful lead to significant online growth. To stand out in the crowded digital arena, businesses of all sizes need a strong online presence and an effective digital marketing plan. Nimble Technocrats is one of the best digital marketing agencies in Perth that can help grow your business.