Search Engine Optimization (SEO), Social Media Optimisation (SMO)
Website:
www.ajaytools.com
Niche: Manufacturer and Exporter
Ajay Tools have been manufacturing and exporting its hand tools and automobile tools since 1973. It exports its tools to different parts of the world, such as Europe, South Africa, South America, Russia, etc. Due to this reason, they wanted to be recognized by people so that they can serve their services more. This was the challenge for us to build brand awareness, and generate leads and website traffic. We accepted this challenge and started working on this project.
We had the following challenges that we had to resolve:
SEO/SEM 
 Required to conduct in-depth keyword research
Optimization of website pages with keyword-focused content
Had to optimize images that were too large and creating speed issue
Correction in the URL Structure
Needed to create new pages with targeted keywords
Creation of new content for new target pages
Needed to add new tools' images to the website
Missing CALL TO ACTION buttons on the website
SMO – Optimization of Social Media Accounts and Creation of Eye Catchy Banners
Social media profiles were not updated
Required to create new social media accounts
Had to create landing pages for Social Media Ads
There was a need to run new campaigns for Social Media Ads
Correction in CALL TO ACTION buttons in the social media accounts
Our values accelerate and encourage us to do our best. We believe commitment can help reach success. Our core values include: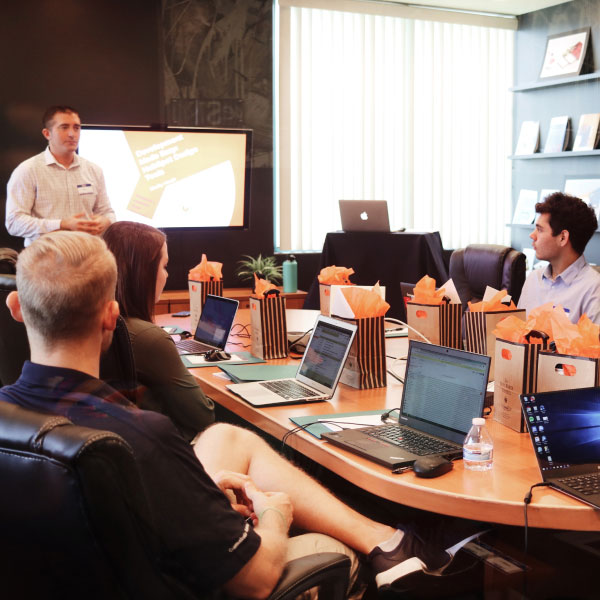 SEO/SEM
We conducted in-depth keyword research to get keywords with high volume and low keyword difficulty along with the target country
Keyword mapping for targeted pages for target keywords
Analyzed the whole website to check if there is any plagiarized content
Done internal linking of the pages to increase the crawling rate of every single website page
Created high-quality backlinks with high PA, DA and low Spam Score on niche websites
Created plagiarism-free and SEO-focused content for the website
Made mobile responsive website
SMO
Created new social media accounts and optimized existing social media accounts like Instagram, Facebook, Pinterest
Posted banners on social media accounts like Instagram, Facebook, Pinterest
Used relevant hashtags for the social media posts for more reach
Used eye-catchy headlines for the social media posts to grab users' attention
Shared posts on Social Media Groups for more Brand visibility & user engagement
ajaytools.com achieved Two #1 positions in the top search engines where there were zero in the beginning (and that's not including names, like "Ajaytools" or "ajaytools.com")
Total Top Ten Positions:  34
Total Positions in Top Three Results Pages:  115
The biggest achievement that we got was getting high user engagement and traffic on the ajayind.com website.