Search Engine Optimization (SEO), Social Media Optimisation (SMO)
Website:
www.ajayind.com
Niche: Manufacturer and Exporter
Since 1973, Ajay Group of Companies (Ajay Industries) has been manufacturing and exporting high-quality hand tools and automobile tools. The company exports its high-quality tools to the USA, Europe, South America, Russia, South Africa, etc. The major concern of this company was to get their hand tools at the top of SERPs when any customer searches for a particular hand tool. Eventually, we did this job.
The key concerning factor of ajayind.com was to get higher online visibility. Despite this, the company wants to showcase all their products on Google on the Search Engine Result Pages (SERPs) when any user searches for a specific hand tool they offer. SEO/SEM issues: there was a lack of keyword research, web pages were not optimized, images had extra large size and created problems in website speed, and there was also a faulty URL structure. SMO issues: management of social media accounts was the topmost concern.
Our values accelerate and encourage us to do our best. We believe commitment can help reach success. Our core values include: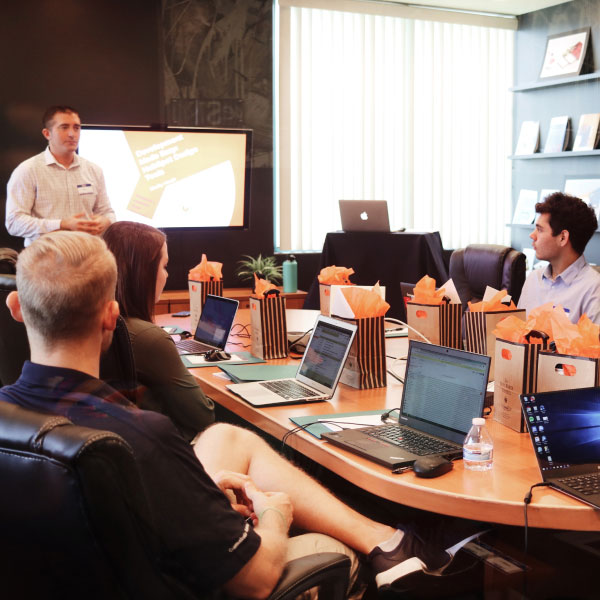 SEO/SEM: We made a strategy to first conduct in-depth research for high-volume keywords along with the target country. Additionally, we did keyword mapping for targeted web pages for target keywords. The next major concern was content because we wanted plagiarism-free content, so we analyzed the content properly and made some changes to make unique and plagiarism-free content. To increase the crawling rate for every web page, we performed internal linking of pages. After that, we created high-quality backlinks with high PA, DA and low spam scores on niche websites. We also ensured that the website is mobile responsive.
SMO: Firstly, we focused on existing social media accounts to optimize them, and after that, we created new social media accounts. We tried to stay active on those social media accounts by sharing new posts and using relevant hashtags. Additionally, we used to write catchy headlines and share those posts on social media groups for more brand visibility and user engagement. In addition to this, we created landing pages and new campaigns for social media ads.
Ajayind.com got Twelve #1 positions on Google, where previously, there was no result on the first page of Google (and it is excluding names, like "Ajayind" or "ajayind.com").Positions in Top Three Results Pages:  349
Total Top Ten Positions:  113
Total Positions in Top Three Results Pages:  349
The biggest achievement that we got was getting high user engagement and traffic on the ajayind.com website.